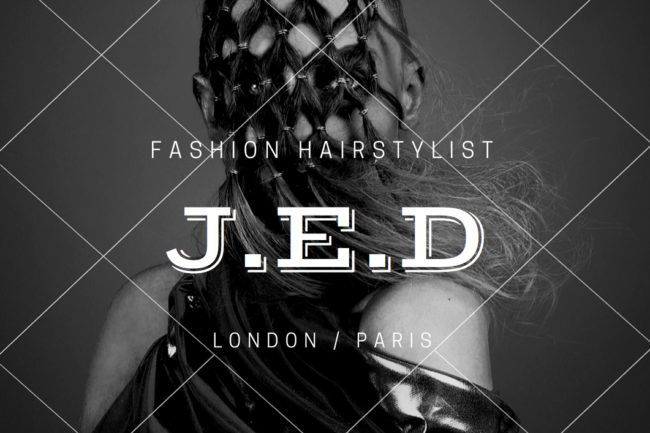 Currently Jordan is working only free-lance for session work, (shows, Campaigns, Edito) and is also taking private appointments as a mobile hairdresser.
Also, Jordan is playing with different aspects of hair and is crafting hair design to break to code of the vision of this industry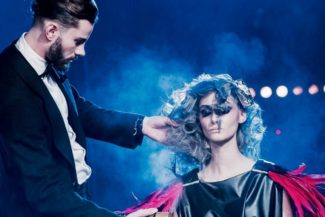 He is a creative French HairStylist located in Paris.
Jordan is the next big thing in the hair styling industry, this dynamic individual has expertise in numerous areas including salon work, fashion shows, editorial and freelance work.
He acquired his professional certification in Paris, and has already worked for several well known brands – mostly notable being L'Oréal, Jacquemus, Giambattista Valli, LDSS… Jordan worked for L'Oréal as an internship where he was introduced to L'Oréal's brand ambassador, Jérome Guezou – Jordan has been part of various L'Oréal events and had the opportunity to style some famous personalities including Bob Sinclair, Miss France and do some workshops including MCB – biggest stage in Paris. He has also played an integral role during various fashion weeks assisting Jawara or Cyndia Harvey, Anthony Turner and other big Hairstylist World Wild.